About Us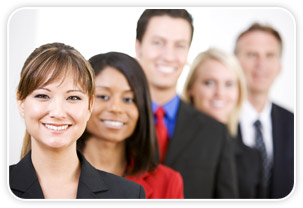 Systemation Solutions is a leading technology systems integration partner and technology provider to medium to large companies in the resources and capital projects sectors in Australia. Over the years we have developed close partnering relationships with key software and hardware technology providers in the development and deployment of tailored automation solutions. Most notable in this context is our track record, and close working relationship with the major players in this space.
We bring together a team with a wealth of knowledge in fields such as software development, smartcard and RFID technology, and of particular relevance, the deployment, configuration and ongoing support of technology solutions in support of the information management lifecycle on capital projects.
With an experienced and expert team skilled in business process analysis, packaged solution configuration and deployment, integration and ongoing support, we provide our customers with the smart solution for asset information lifecycle management, from feasibility study through execution and on to decommission of large capital projects.