Smart Technology — Smart Solutions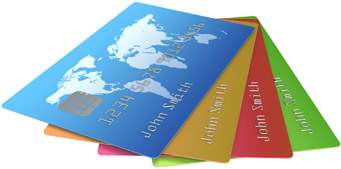 Systemation Solutions brings you the SMART SOLUTION, Smart Technology to keep your business on track. We offer you the complete solution, assisting you every step of the way with development, deployment, installation and ongoing support of developed applications.
Being a provider to medium to large industry with RFID solutions, Systemation Solutions believes that Smart Technology adds significant value to businesses by providing a more efficient, effective, reliable and secure environment to streamline your operations.